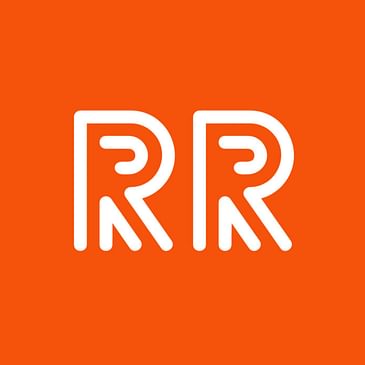 Record Roulette
A Music Appreciation Podcast
This is a podcast about the greatest music of all time. Every two weeks we choose an album from the Rolling Stone 500 Greatest Albums to discuss with a rotating cast of guests - everything from physicists and journalists to politicians and musicians.
Available Everywhere
Subscribe and listen via your favorite platform today!

Latest Episodes
Who are we?
Two dummies who want to talk to cool people about music.

Co-hosts Eamon O'Flynn (R) and Nathan Smith (L) met through their shared Detroit Red Wings fandom and, completely randomly, decided to start a podcast that... isn't about the Detroit Red Wings.

As Canadians, both of these hosts will be characteristically polite while absolutely demolishing the greatest albums of all time, if need be. Generally, though, they both share an interest in exploring new music with an open mind and a sense of humour.

About Record Roulette